Our mission : HELPING COMPANIES REDUCE THEIR CARBON FOOTPRINT & CREATE VALUE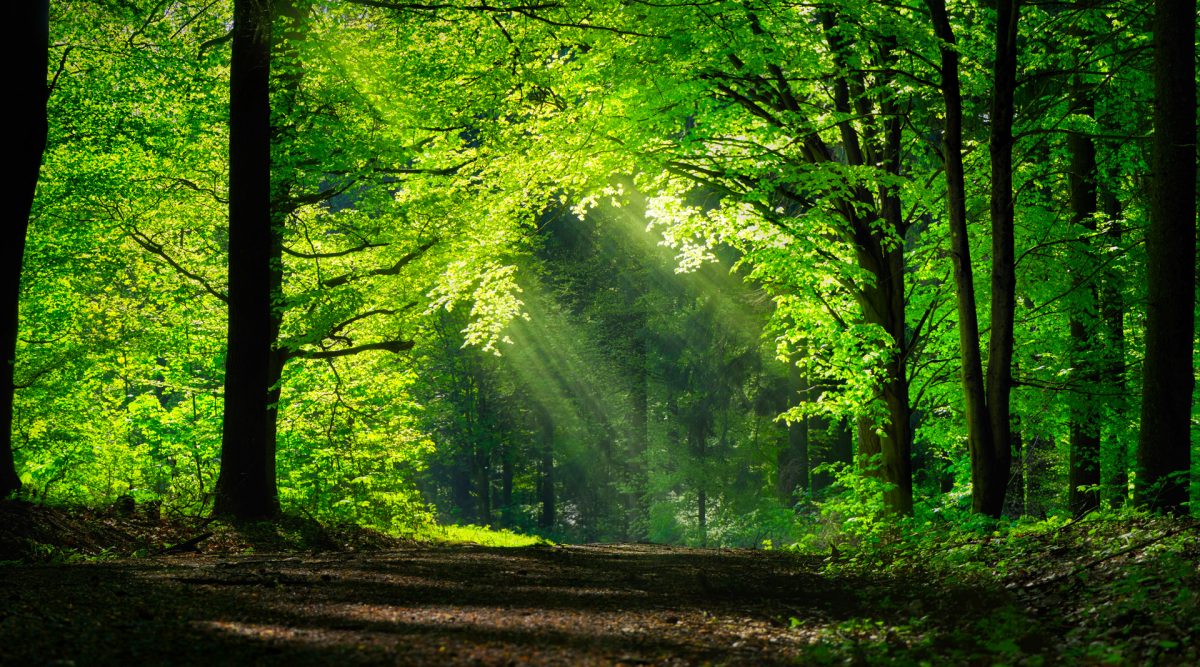 The way to reduce
the carbon footprint
---

---
" The side we came from was covered with trees six to seven metres high. I remembered what the country looked like in 1913: the desert... The peaceful and regular work, the lively air of the heights, the frugality and above all the serenity of the soul had given this old man an almost solemn health. He was an athlete of God. I wondered how many more acres he'd cover with trees.""
The Man Who Planted Trees
, Jean GIONO (1953)
You want to know more about hydrogen or carbon sinks.
or Refresh your historical memory about climate change …